How do you view your own potential?
Do you have those friends who are super talented at something? They are amazing at decorating their house or they always cook the best meals or they run an incredible business or they always seem to have the right thing to say. I have some really talented friends.
I've realized though that talent is different than potential. Talent is something that is God given. It's a gifting or an ability to do something with ease or less effort than someone else. Talent is unique to an individual, but potential isn't.
Potential is something that everyone possess. It means that you are capable even if you aren't talented. It means something is possible even if it's hard or you have no idea how to go about it. Most days I think talent is overrated and potential is too easily overlooked.
You have potential. You have so much potential. But how do you view your own potential? It's easier to spend our energy to at look at someone else's talent or get discouraged by your lack of talent in an area than to focus on your potential. I want you to believe that your potential is worth something. You can be healthy. You can be a great parent. You can be organized, or caring, or run a great business. How you view your potential really matters.
Today, Monday, you have potential waiting at your fingertips. I struggle sometimes early in the week with overwhelmed thinking with all that I need to do or all I have to do. Instead, what if we changed our mindset to focus on the potential we have ahead of us? It is a much more positive and productive way to think.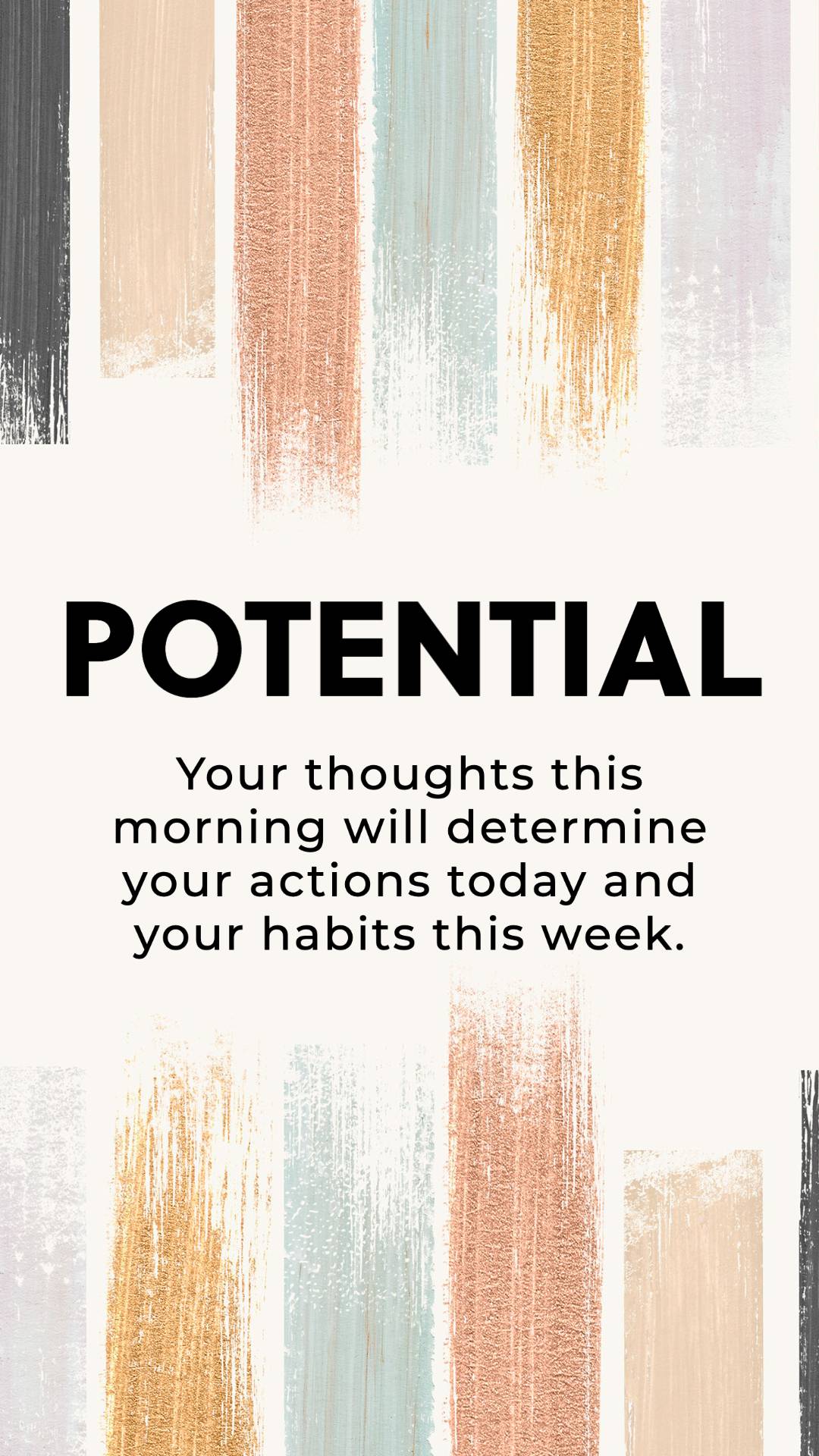 Coming Soon!
I am in the final stages of getting the brand new btribalfit.com website ready so that you and your tribe can keep working out in a fun and encouraging way. Also, there will be a new BTRIBALFIT app that will contain some really great new features. All the workouts will be there, but we will have new filters by difficulty and instructors, the ability to go live for fitness or coaching, and a community space for you to post about your workouts or food, successes or struggles. I can't wait! I'll make an official announcement soon, but it will hopefully be in the next 7-14 days.
Also, once the new site launches we will have brand new opportunities to sign up with holiday discounts!
Make the most of your potential this week 👊🏼
- Brooke 💙